Natural Male Enhancement

What Works BEST?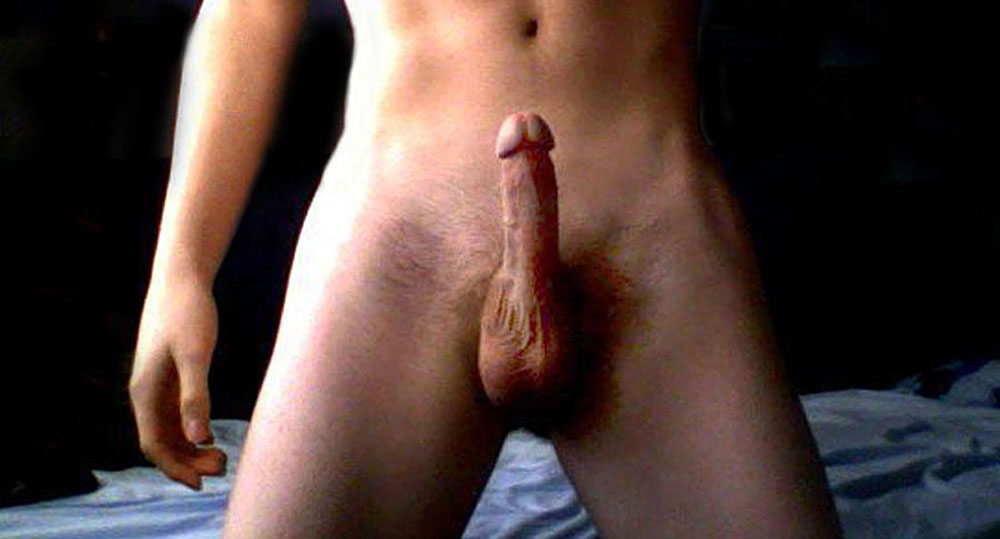 Natural male enhancement by correct penis traction has proven to be the:



method in the world today.

And, please note I said "correct" penis traction.

It is so good that it is medically recommended and endorsed in 29 countries world wide.
Correct Penis Traction

has been clinically proven
to be
safest and most effective



Natural Male Enhancement is most effectively and most quickly accomplished with correct penile traction.

The penile traction device was invented by Dr. Jorn Ege Siana, M.D. in 1994.

It was originally designed to keep a penis straight during recovery from penile surgery.

Well, soon Dr. Siana found he could use the same device to fix a bent penis caused by Peyronies disease.

And then he went on to find that continued use of his device actually could make a penis longer and thicker. Permanently!

Well, how long do you think it took before men were buying these traction units just for some natural male enhancement?


What About
Pills, Patches, and Creams?


The fact is penis pills, patches, creams etc. have proven to be a scam.



None of these things
will ever make your dick grow bigger!
I mean really, think about it for a moment. If a pill would make your cock actually grow bigger why wouldn't your ears grow bigger? Or your nose? Or your fingers? Or a woman's breasts? It's pure nonsense!!

Oh yeah, they will make some men with mild ED have bigger harder erections. But, that is because they are Vaso dilators (they open the blood vessels).

These men have weak erections to start with so when they can get more blood in there the erection is bigger.

But all the pills, patches, creams, etc... have proven 100% unsuccessful with men who have normal hard erections.

Those products are all hype and useless to normally healthy men.

If you want to waste a LOT of your hard earned money on them go try them. Then when you see they don't work, come back here, see what has proven to work and get ready for some real results!


Real, True
Natural Male Enhancement
that
You Can See!


Natural male enhancement has been around for thousands, yes thousands of years.

It was originally performed by hanging rocks from the penis and sitting that way for hours every day.

This works! If you can sit naked for half your day that way.

The same is true for "penis weights" which you can still buy today.

Unless you're unemployed and can stand sitting around for 6 hours every day like that, this is not a real option these days!


The Other Methods


There are also techniques called jelqing, and "penis exercises", and the really insane penis surgery (can make your dick thicker, but not longer).

But the only thing that really works, that really can physically increase the length of your cock permanently is correct penis traction.

That is probably why it is now medically endorsed and recommended in 29 countries world wide.

Here is where
the best costs less


The second benefit of traction is that the cost is so little. And the results can be so wonderful!

The absolute BEST traction units in the world will cost you under $300.

That's it!!

A surgery that could ruin you sexually for the rest of your life normally costs between $8,000 - $15,000. And you won't get more than 1/4, yes one tiny quarter, of an inch longer. You can get just a bit wider.

And that wideness may be a very lumpy uneven wideness that makes your cock look deformed and turns your partner off completely.
Real, Effective,
Natural Male Enhancement


is EASY!




Natural male enhancement is really so easy.

The only thing that keeps many men from being successful with it is: it takes time and perseverance.

If you try it for a week or two you won't see anything.

It will take you 6 months to a year to really see results.

But, that is because you are slowly, but surely, adding more cells to the structure of your cock.

You just can't do that overnight anymore than a broken bone can heal or a cut can heal overnight.

The body takes time to regenerate and that is true for natural male enhancement also.


Here's The hard part


There are about 23 different penis traction devices on the market (at my last count) that claim to be effective for enlarging your penis. But, they are not all the same.

So which one works the best?

There are 2 things to look for:




You want a device that will be durable enough to do it's job the way it is supposed to.

AND, you want one that is made of the finest materials so that it doesn't break and cause you possible permanent penile damage.

The Problem Is:

ALL the devices look similar.
If you don't know anything about traction devices, picking the right one can be the hardest part.


Which One
Works Best?


There are only 2 traction units out there that meet all of my personal requirements for safety and effectiveness.

These wonderful natural male enhancement devices are the Pro Extender devices the Quick Extender Pro devices.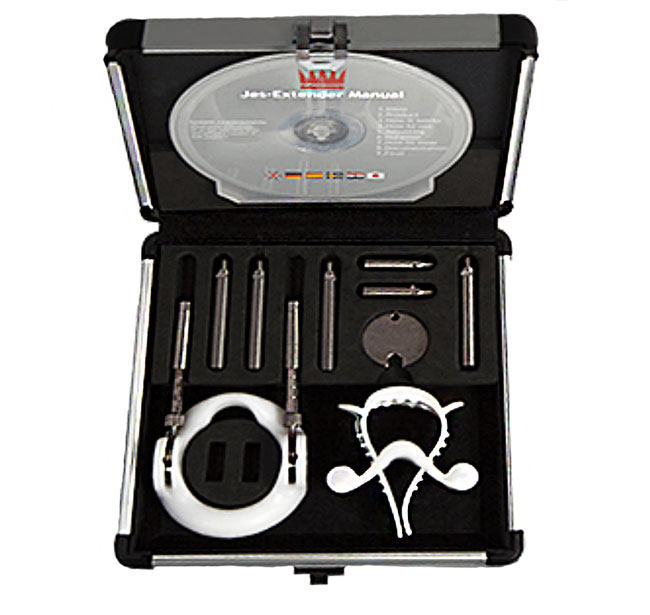 Pro Extender,
#1 In The World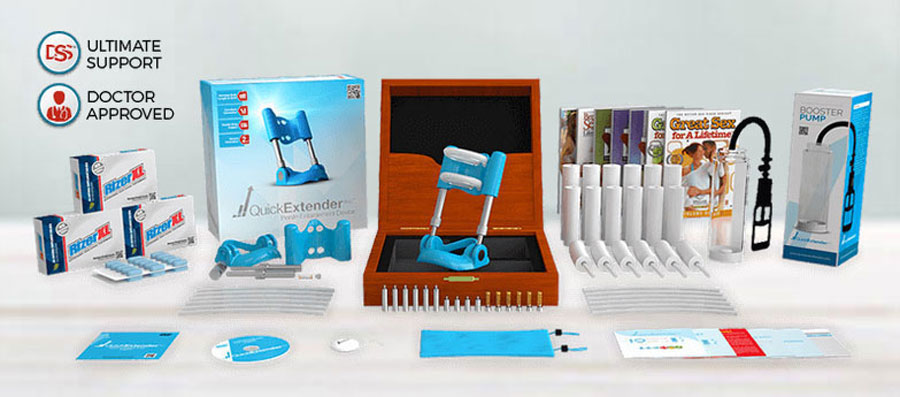 Quick Extender Pro
If you are serious about about getting some real measurable and permanent natural male enhancement, I suggest you check out these two units. Either one is a good choice.

Then,... Enjoy!

Be Well.....
~ William