Does Any


Male Enhancement Cream


Really Work?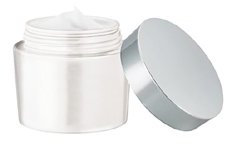 Today let's talk a little about Male Enhancement Cream. Do any of them really work?
Well, if you want a shinier softer dick, or possibly a new erotic sensation: yes. If you want a bigger cock: NO! Definitely not.
"There isn't any type of enhancement cream,
not even one,
that will increase the size of your dick."
If there was, we'd all have monster ones! And very large hands. Because the cream would make your hands grow just as much as your cock just from having the cream on them. Doesn't that make sense??
And that same amazing cream would also be good for women with small boobs who want C or D cups. It could also give you big biceps and pecs.... But, this amazing Male Enhancement Cream just does not exist! Except, maybe, in our dreams.....
It all has to do with deceptive marketing and making a profit on personal insecurities.
Some People
Will Try to Sell You Anything



This is truly a case of "Buyer Beware".
Unscrupulous marketers will do pretty much anything for a dollar. And, they do. And, so these unscrupulous marketers prey on the weaknesses and insecurities of the rest of us.Male enhancement cream is in this category.

Don't waste your money on any of those products if you are trying to enlarge your cock or straighten your bent penis! All you'll get is frustrated.
What
Male Enhancement Creams
Can Do



This stuff is simply a sex toy. That's all. But, it can be fun!
All this product can actually do is:
Cause male arousal (in healthy men)
Possibly help stimulate stronger erections


Possibly make you last longer in bed
But these products will not make your cock grow larger!
Enlarging Your Dick
For Real


There is only one really safe and highly effective way to make your cock (and your erections) larger, or safely straighten a bent penis: Correct Penis Traction.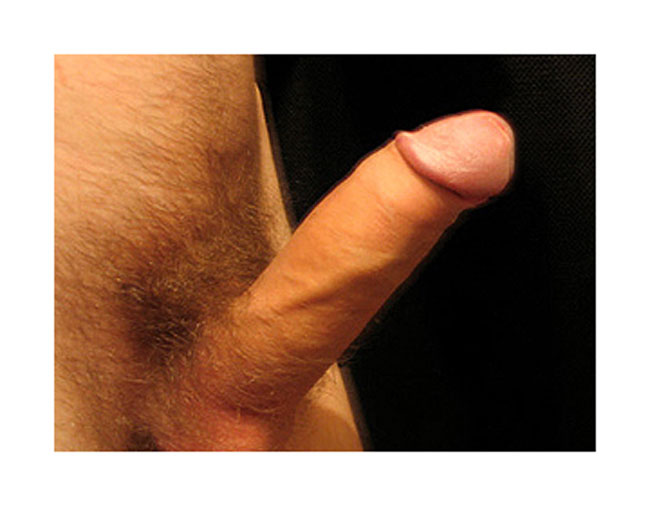 Whether you want a bigger erection, or if you want to straighten a bent or curved penis, correct traction has proven to be the safest and most effective way to do it.
Correct traction is so effective that it is now medically endorsed in 29 countries world wide.
AND, correct traction gives the best possible results with none of the horrible possible side effects of penile surgery.
Don't Be Fooled



Male enhancement cream can be a fun toy. But, regardless of what any ad claims, it won't give you a bigger or straighter cock.

Correct traction can!


Be Well.....
~ William